MFA - 3D Animation
Boluwatife Oriowo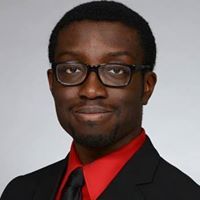 Bolu Oriowo is a 3D Animator and comic illustrator who has been using his art to tell stories of far off lands and larger than life characters since the age of nine. Be it through animation, comics, storyboards or even illustrations, constructing entertaining narratives with dynamic characters has been a lifelong passion of his.
An accomplished illustrator, Bolu is the author of the critically praised graphic novel Letters from Midia and has contributed artwork to a number of comic anthologies and children's books.
He currently works in the San Francisco Bay Area as a 3D Animation and Visual Effects student at the Academy of Art University.